"Form follows function – that has been misunderstood.Form and function should be one, joined in a spiritual union."
- Frank Lloyd Wright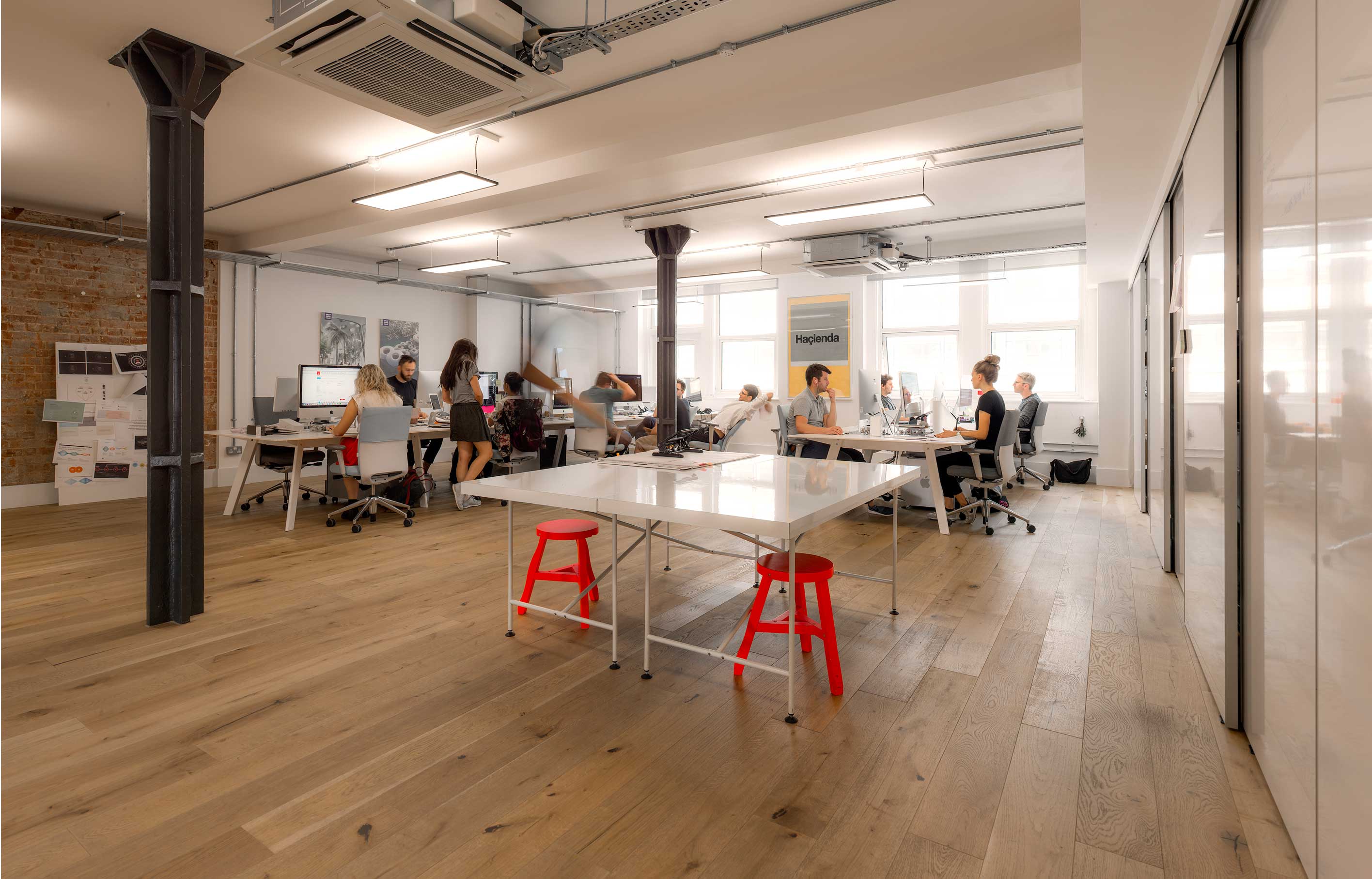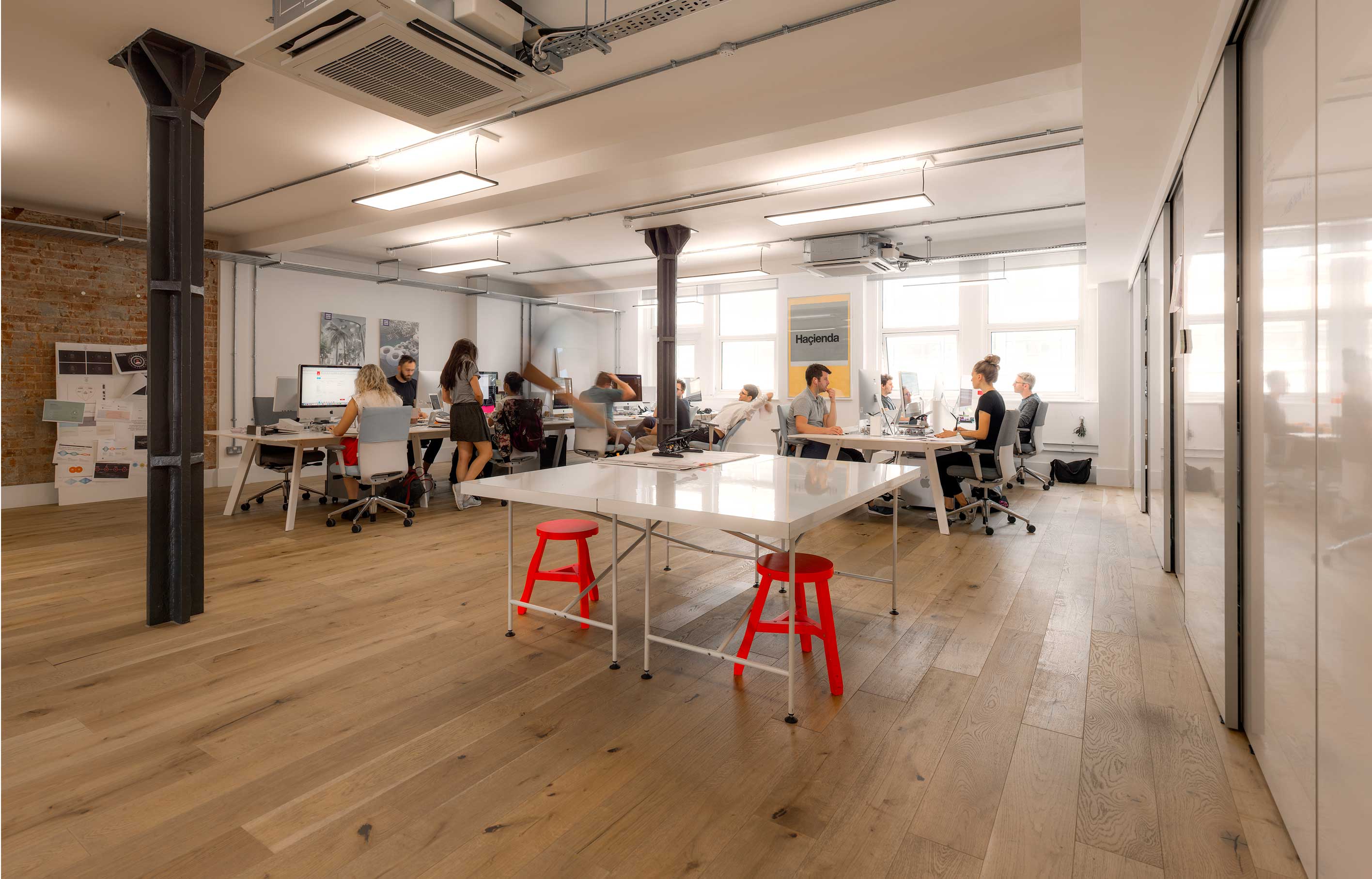 Vasi Ypsilantis Design Associates
Vasi Ypsilantis is the founder and principal designer of Vasi Ypsilantis Design Associates. VYDA designs and builds beautiful residential and commercial spaces for the most discerning clients. Whether it is a single kitchen, an entire home, restaurant or corporate office, the VYDA team approaches each project with a unique and sophisticated aesthetic.
Vasi Ypsilantis brings her space planning expertise to each and every project. This proficiency, combined with her vast knowledge of the design and construction industries, enables her to work alongside the most distinguished architects and builders. VYDA designers are well apprized of the leading vendors and manufacturers throughout the world, ensuring our clients will be introduced to the newest design trends, cutting edge products and technologies.
Services
Interior Design
Space Planning
Interior Architecture
Lighting Design
Custom Millwork
Construction Management
Vasi believes that every successful project has a team of professionals collaborating together. Her love of traveling, appreciation of fine art and architecture, and over 30 years experience in the design and construction industry provides her with the inspiration, as well as the knowledge, to take on the most complex projects.
Vasi has won two Designer of Distinction Awards from the Sub-zero/Wolf Kitchen Design Contest. Her work has been published in both national and international magazines and websites.
An honors graduate of The New York School of Interior Design, Julie combines a passion for design with academic expertise. From contemporary to traditional, her approach is thoughtful and intuitive. The development of a close client/ designer relationship is a fundamental part of Julie's design process. Learning not only about their individual style but also their personality enables her to create truly unique interiors that visually express their inhabitants.